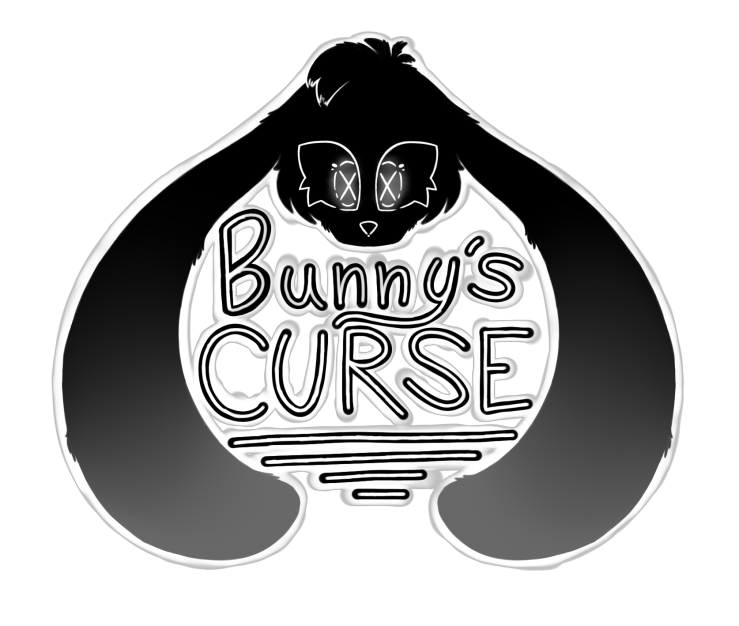 Bunny's Curse
Comments
Log in with itch.io to leave a comment.
This was a very creepy and elaborate game. Great job!
The game's fairly interesting and it gave me more of a Majora's Mask feel ot it. Keep it up.
Here's my channel for other games I have played. https://www.youtube.com/c/Levont
game was fire despite the dialogue going off the screen half the time
Would've been because of your 21:9 monitor, use 1920x1080 or another resolution that's 16:9 and you won't have the issue
wow, these games keep on getting better!
Thanks, man! Glad you liked it. :)